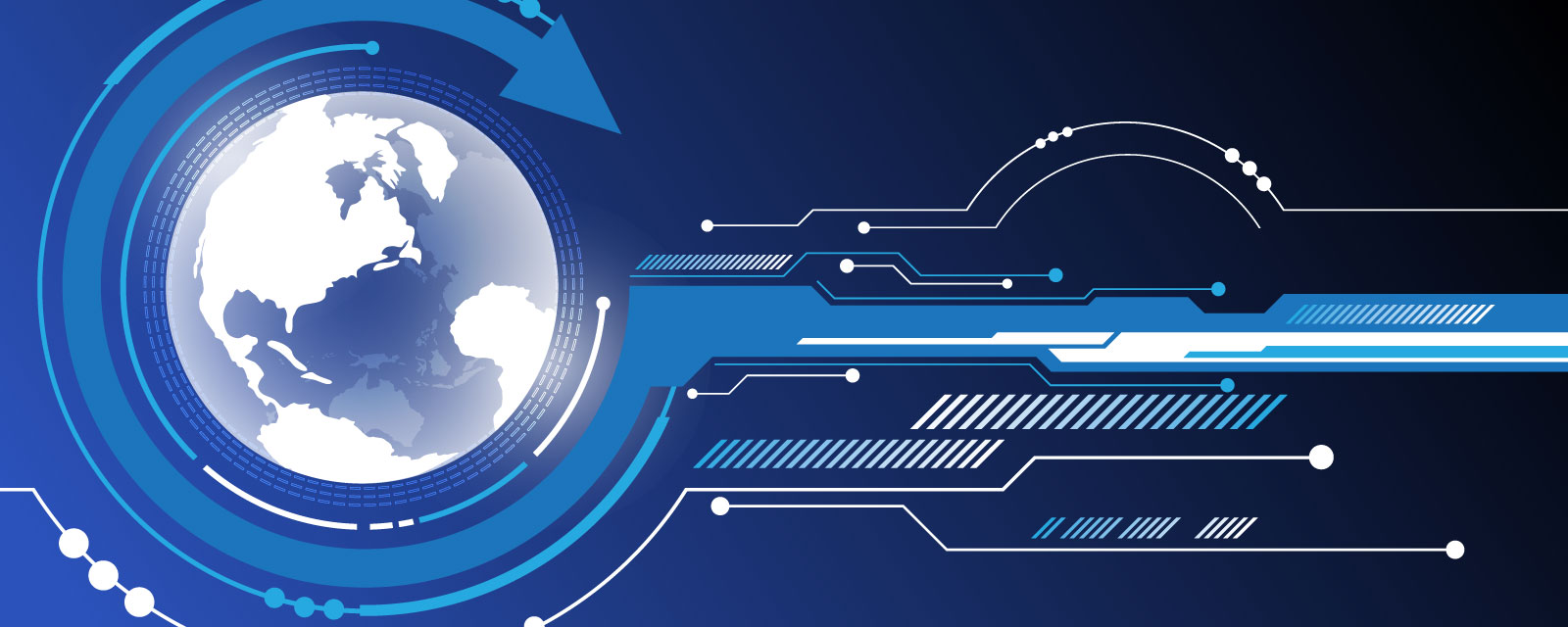 Leveraging Technologies is a privately-held corporation founded by former Fortune 500 leaders who have turned their focus to more altruistic endeavors utilizing advanced technological resources available today.
Having served in a wide variety of government and commercial sectors, many opportunities became apparent for establishing synergistic partnerships with other influential entities in order to apply some of the most advanced technologies on the planet to dramatically improve the quality of life for milllions of people worldwide.
For this purpose we are Leveraging Technologies.