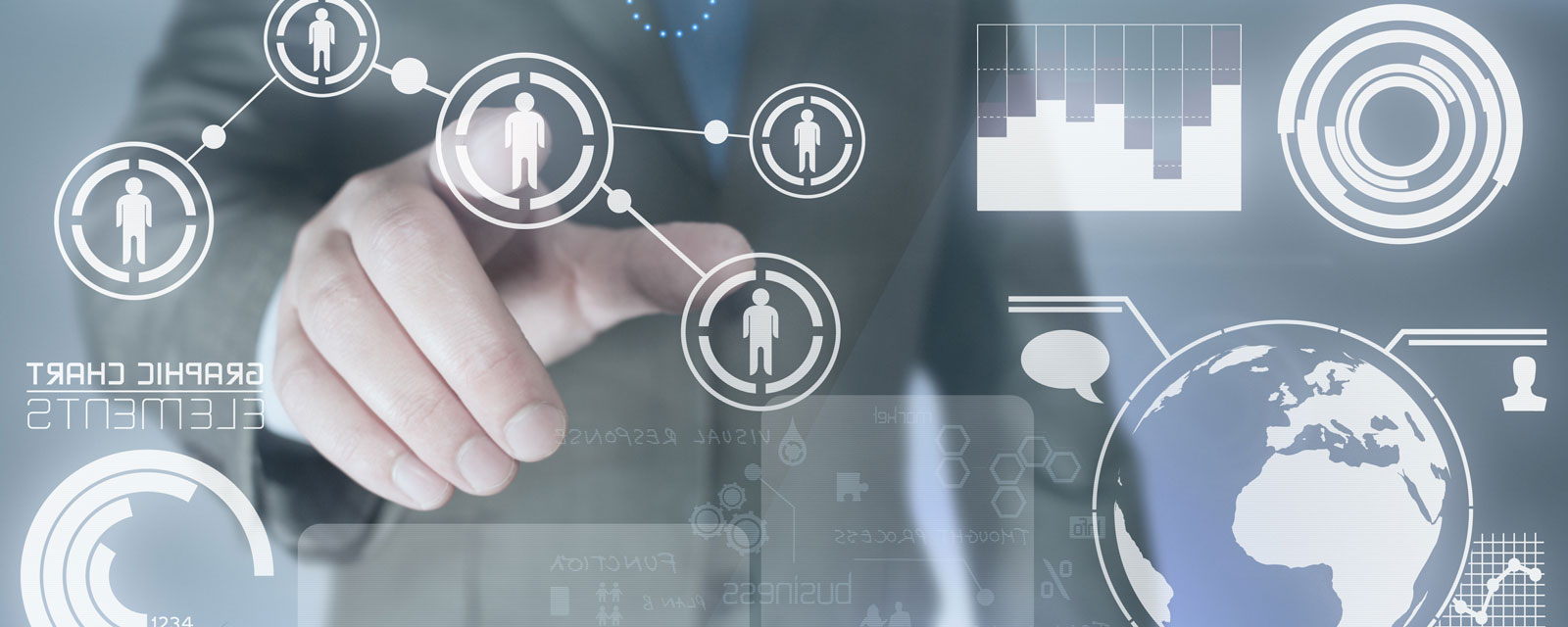 Process Improvement involves the capturing of existing processes, creating a virtual model of every action and step of accomplishing a task, building a product or providing a service, then optimizing with greater productivity and profitability. The improved process is then encapsulated into some form of workflow or application technology, strategized with change management, then rolled out and deployed effectively throughout an enterprise organization.
Much of what most of us do as a "process" or "workflow" is learned from the past. At times these processes are recent, but usually they have been passed down for tens, hundreds, even thousands of years. It's "just the way it's done," like the person who taught us, and the one who taught them. Often, software development just automates existing processes.
When Leveraging Technologies builds applications, we first optimize workflows and processes. We study the best and the worst examples in productivity, profitability and excellence. Most existing processes are consecutive in nature, like handing off of a baton in a relay race, but greater speed occurs when we adapt concurrent and collaborative workflows, eliminate re-checking, repetition and inefficiency, utilizing the best hardware. That's when serious improvement happens.
LT works to understand the way each view of that process is utilized, then creates systems that feel familiar to each user, rather than creating change that is paralyzing and limited in adoption…productivity and profitability for every participant, and not just management.